Your #1 Source
for Hunting Properties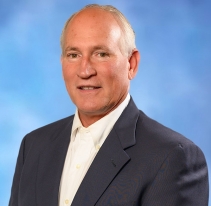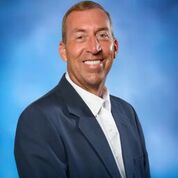 Realtree UC LandPro
Broker/Auctioneer
Realtree UC LandPro
Broker/Auctioneer
National Exposure, Local Expertise
Only Realtree United Country Hunting Properties combines extensive local expertise with a national reach
to give hunting properties for sale a marketing reach no other company can match.
HUNTING LAND AND PROPERTY EXPERTS
The Realtree United Country Hunting Properties team combines the passion, expertise, marketing, advertising prowess and proven systems of the two largest and leading hunting, land management and real estate companies in the US. Our highly trained professionals are experts in evaluating properties to optimize the land, wildlife and value of your hunting property or locating your ideal hunting property sale.
Specializing in:
- whitetail deer and turkey properties
- fishing and waterfowl properties
- timberland
- agricultural properties
Hit your target with Realtree United Country Hunting Properties.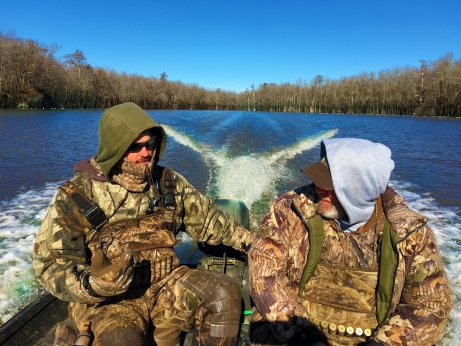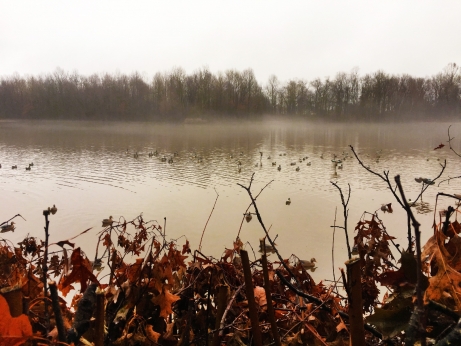 Deer Hunting
Whitetail deer hunting land for sale
Bird Hunting
Duck hunting properties, turkey, pheasant, dove, quail and many other bird hunting properties.
Hunting Land
Explore the most prized tracts of hunting land found in the largest private inventory of land for sale
Big Foot Hunting
Think outside the box and hunt Big Foot, who has been spotted in our area.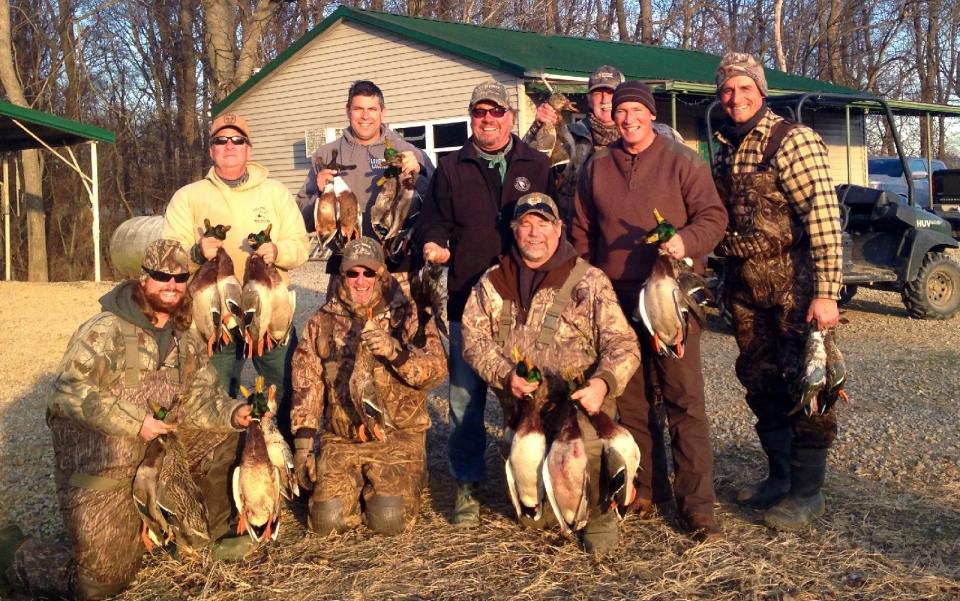 THE REALTREE UNITED COUNTRY HUNTING PROPERTIES DIFFERENCE
Our team and marketing program has been uniquely focused on getting broader exposure for hunting properties for sale and helping buyers find their ideal property to purchase since 1925.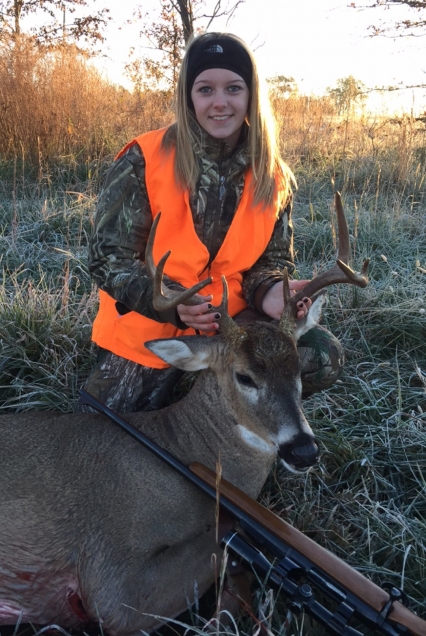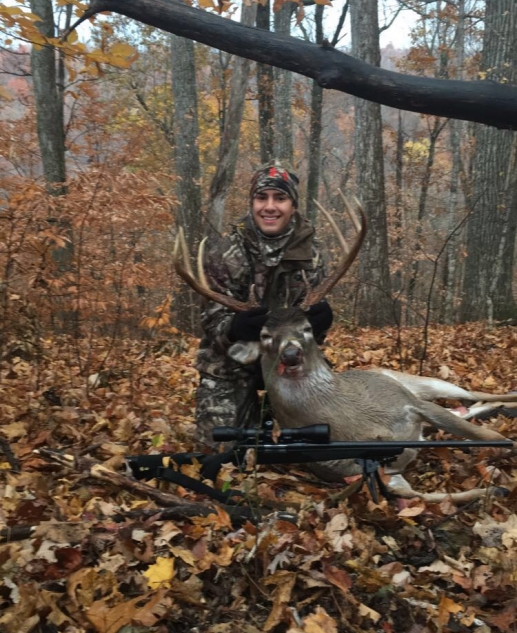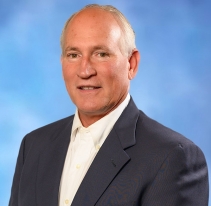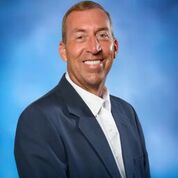 Realtree UC LandPro
Broker/Auctioneer
Realtree UC LandPro
Broker/Auctioneer